Rookwood 1930 Vintage Arts And Crafts Pottery Matte Purple Ceramic Vase 2112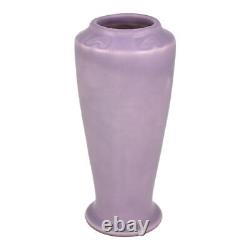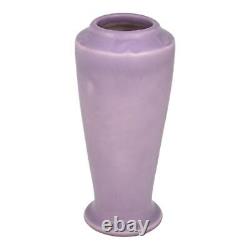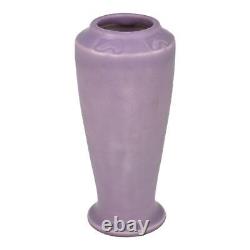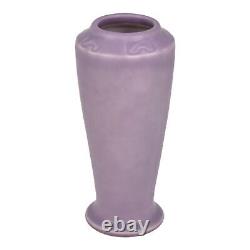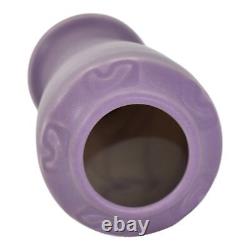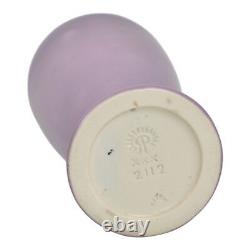 Attractive form with an incised design at the shoulder covered in a good and sought after matte purple glaze. Vase is 6 1/4" tall and 3" wide.
We deal only in art pottery and specialize in large estate collections.